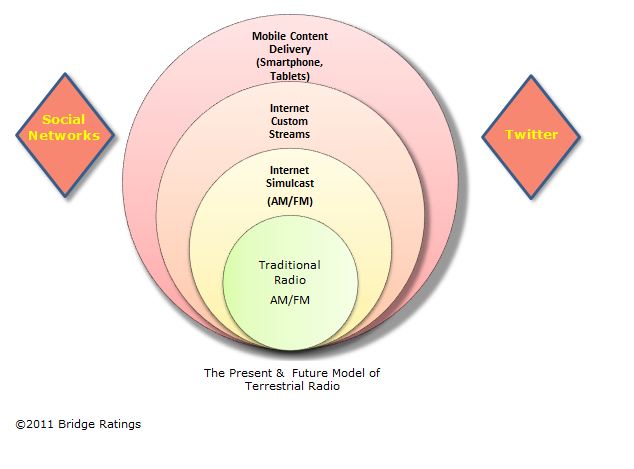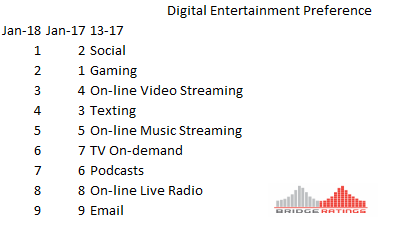 Welcome to Bridge Ratings.
Bridge Ratings is a media consumption analysis firm specializing in traditional and digital media usage around the world. Our clients come to us seeking unique insight into the demographic and psychographic consumption behaviors of consumers primarily in the audio space.
TeenTrends, a subsidiary of Bridge Ratings, focuses on 12-17 year old consumption behavior.
If you or your company require an understanding of the status and behavior of today's audio consumer or the performance of media companies, please send us a note below and we'll be in touch quickly.
The "Navigate the Future" Blog Recent Posts